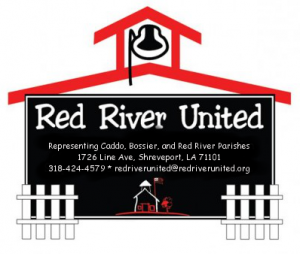 SLT STRATEGIES:
Realistic Goals, Accurate Outcomes
Join us for a FREE webinar
You may join us at the Red River United office (1726 Line Avenue, Shreveport) or view the webinar from a personal computer.
October 9, 2014
5:00 PM
Register now!
https://attendee.gotowebinar.com/register/1367765338665767682
Dear educator,
As you may know, Student Learning Targets (SLTs) comprise half of your overall evaluation score. Your final score will have an impact on your tenure, salary and job security. For these very fundamental reasons it is important that you master the art of writing an accurate SLT!
This Webinar is designed to walk you through the process of writing an SLT, identifying alterations to suggested SLTs, requesting modifications, and meeting with your evaluator. No two classes are alike therefore no two SLTs should look alike!
Red River United is dedicated to ensuring that every educator gets the highly effective score they deserve. Join us next Thursday, October 9th at 5:00PM for an interactive SLT Webinar. Even if you have already submitted your SLT paperwork this class contains important information on possible future revisions.
Registration is required.