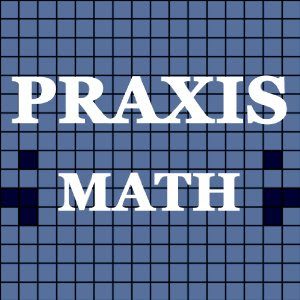 As part of our After Hours program, our free professional development program, Red River United is offering a free group math Praxis tutoring class. It is absolutely free to all members, and a fun way to pass the test.
The first class will be held on Monday, July 28 at 4:00 PM in the Red River United Office (1726 Line Ave, Shreveport, LA 71104).
RRU also offers one on one tutoring for all RRU members.
If you are interested in joining the Math Praxis group, or want to learn about other professional development opportunities, call 318-424-4579 or emailredriverunited@redriverunited.org.