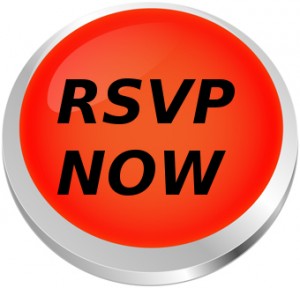 Commitment vs. Servitude
Do you know the difference?
Come hear from an expert: Ronald Key
Workshop for ALL school employees
Saturday, January 18
9:00 – 12:00 PM
Red River United Office
1726 Line Avenue, Shreveport, LA 71101
Space is limited to the first 50 people to RSVP
RSVP HERE

318-424-4579
redriverunited@redriverunited.org
Reducing stress in a stressful world
Balancing life and career obligations
Establishing effective coping mechanisms
Let's talk about the elephant in the room – workplace politics!
This class is ideal for ALL school employees who have a passion for public education and are looking to reconnect with their passion for LIFE.
Please come wearing comfortable clothing.
RSVP to 318-424-4579 or redriverunited@redriverunited.org 
We welcome members and potential members to come and enjoy this FREE workshop.