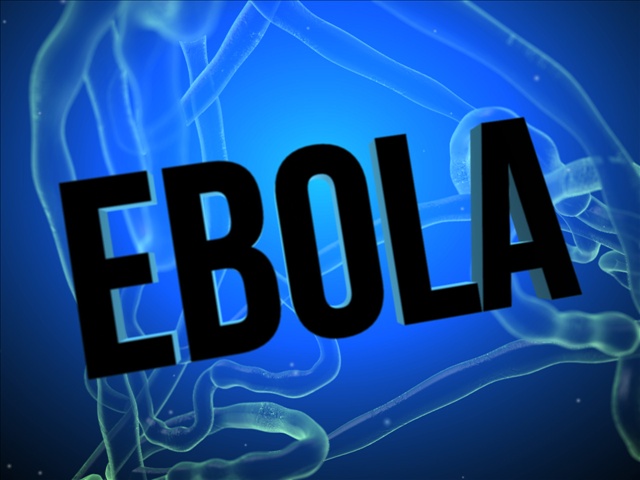 BESE: Ebola fears prompt emergency rule
Prompted by fears that the Ebola virus could invade Louisiana, the Board of Elementary and Secondary Education approved emergency rules giving superintendents the authority to close schools or send students home if threats appear. While no cases of Ebola have been reported in Louisiana, Assistant Superintendent Erin Bendily told the board that the schools should be prepared for the eventuality. Once a comment period is complete, the new rules will become part of the Louisiana Handbook for School Administrators. The emergency rule was approved without discussion or objection. While not specifically mentioning Ebola, the rule says that local superintendents can dismiss schools when there is "any actual or imminent threat to public health or safety, which may result in loss of life, disease or injury." The rule also allows superintendents to remove students or staff if there is evidence from a health care professional that the individual has a communicable disease that could spread to the general population.
Students required to miss school because of quarantine would be provided with assignments, homework and instructional services.