The Worksite Leadership Team  (WLT) is the spark that gives life and vitality to the union at the worksite.  Without leadership at the worksite, there is no union at the building level.  The WLT is The KEY to visibility, growth, and union life in the school house and at the workplace.
What we seek to identify and build is leadership at the worksite level.  We need leadership that can motivate potential members into becoming members, members to become activists, and activists into leaders. People holding the position of "worksite leader" are not expected to do it all—but lead a team of union members in getting it all done.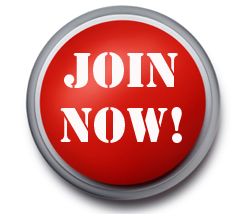 You cannot be fired or disciplined for joining a union. Click the button to join now.