Home
Welcome to the official webpage of Red River United, AFT Local 04995.  Enjoy your visit.
MEMBERS ONLY: CLICK HERE TO UPDATE YOUR MEMBER INFORMATION!
Like us on facebook, follow us on twitter, subscribe to us on YouTube, uStream, and our blog.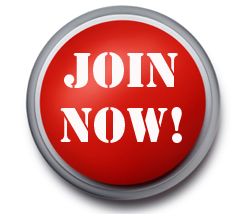 You cannot be fired or disciplined for joining a union. Click the button to join now.