It's OUR Responsibility.
In Louisiana, and across the United States, public education is under attack. It's up to us to
DEFEND OUR SCHOOLS
 The enemies of public education want to dismantle our public schools. They hide behind the name of "education reform" when what they really want to do is destroy our neighborhood schools.
They will succeed unless you take action. Are you ready to stand up for the kids you teach and take care of every day? Are you ready to stand up for your rights?
Worksite leaders are vital to our union. They are responsible for informing, listening to, and mobilizing Red River United members. Worksite leaders will help to plan and implement the strategies to protect and improve public education in Caddo and Bossier Parishes.
IF YOU OR SOMEONE YOU KNOW AT YOUR WORKSITE ARE:
• a good listener.
• passionate about public education.
• willing to engage with the other education professionals in your workplace.
• a member of Red River United.
… WE STRONGLY URGE YOU TO NOMINATE THEM TO BECOME A WORKSITE LEADER.
NOTE:  NOMINATIONS FOR 2013 – 2014 ARE CURRENTLY CLOSED.  WE ALWAYS ENCOURAGE MEMBERS TO BECOME MORE INVOLVED.  CLICK HERE TO BE MORE INVOLVED.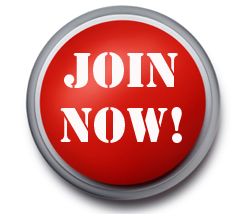 You cannot be fired or disciplined for joining a union. Click the button to join now.