Welcome to the official webpage of Red River United, AFT Local 04995.  Be sure to explore our entire website. Subscribe to our RSS feed to stay up-to-date.
Like us on facebook, follow us on twitter, subscribe to us on YouTube, uStream, and our blog.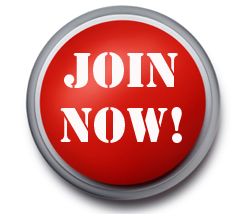 You cannot be fired or disciplined for joining a union. Click the button to join now.