Red River United (RRU) has a Committee on Political Education (C.O.P.E.).  The C.O.P.E. Committee is composed of members of RRU.  The committee sends candidates a questionnaire and then interviews candidates.  Endorsements are made when the committee feels that the candidate supports the same goals, concerns, and ideology as the Federation.  C.O.P.E submits its recommendations to the RRU Executive Board for approval.
Below is a list of criteria that the RRU's Executive Board approved, that the committee follows during the endorsement process:
Incumbency rule — those incumbents whose record has been in support of RRU's program and who initiated contact with RRU for consideration of endorsement.  RRU wants to stand by candidates who have supported us in the past and pledge their continued support in the future.

Opposition to incumbent — those incumbents whose record is overwhelmingly in opposition to RRU's program.  RRU is always looking for "replacements" for candidates who consistently do not support education.  We will support an opponent only if that opponent's platform supports our ideology.

No endorsement — contest in which there is no incumbent involved or in which both candidates support RRU's program.

Endorse or Find Favorable — Only candidates that do not conflict with the position of any of RRU's ideology.
If you are interested in becoming a part of C.O.P.E., please email us at redriverunited[@]redriverunited.org, or contact us by phone at 318-424-4579.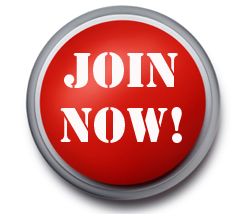 You cannot be fired or disciplined for joining a union. Click the button to join now.