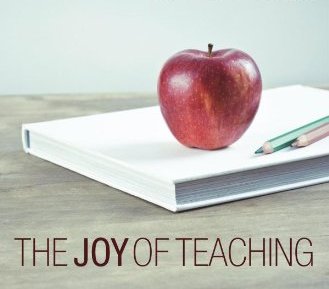 ACTION: Tell our leaders: More teaching. Less testing.
End the obsession with testing! Louisiana spends hundreds of millions of dollars on tests that can unfairly and inaccurately compare and label our children, our teachers and our schools.
The national tests haven't even all been written, yet BESE and Superintendent White insist they be used to judge teachers and compare students.
An "apples-to-apples" comparison is impossible and it shouldn't be the goal of education. Our focus should be on deciding what our children need to know and on instruction. The purpose of testing should be to learn if children know what they should to be successful in life.
Even U.S. Education Secretary Arne Duncan says it's time to delay using standardized test results to evaluate teachers.
Click here to send a message to Superintendent of Education John White, Gov. Bobby Jindal, the Legislature and the Board of Elementary and Secondary Education.