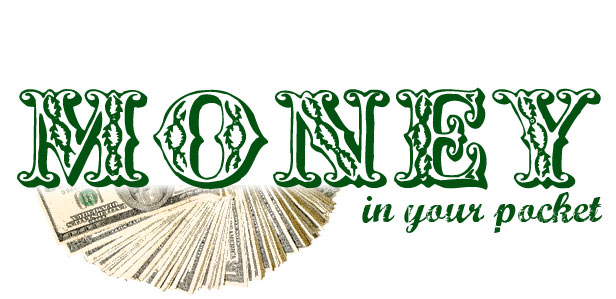 Scholarships for Red River United members and the children of Red River United members pursuing post-secondary studies are available. More will be posted as they surface:
NBA Internship Program:
Offers college students an exciting opportunity to use their skills and classroom learning within a national sports environment.
---
The NASCAR Diversity Internship Program
A 10-week, full-time, paid summer work opportunity for deserving students with an interest in the NASCAR industry.
---
Black Enterprise Internships
Designed to provide real-life work experiences for college students interested in a career in the media industry.
Learn more here. 
---
NCAA Ethnic Minority and Women's Internship
Offers an opportunity for a minority, female college student to be chosen for a unique two-year internship program.
---
Minority Access Internship Program
Offers spring, summer and fall internships for college sophomores, juniors, seniors, graduates and professionals.
Learn more here. 
---
Congressional Black Caucus Foundation Internships
Available for college students pursuing undergraduate associates or bachelors degrees.
---
Essence Communications Internship Program
Open to undergraduate, graduate students, or recent college graduates interested in a career in the media industry. Applicants must have a strong interest in issues pertaining to African American women.
Learn more 
---
BET Networks Internships
Provides paid internships for both undergraduate and graduate college students at five different locations.
Learn more here 
---
UNCF/NAACP Gateway to Leadership Internship Program
A 10-week paid summer internship for undergraduate students attending Historically Black Colleges and Universities (HBCUs).
Learn more here 
---
 The White House Initiative's Year-round Internship Program
Offers an exciting experience for undergraduate and graduate students who are interested in improving education outcomes for African Americans.
Learn more at