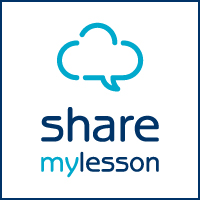 October is Bullying Prevention Month – Free Lesson Plans
October is National Bullying Prevention Month. Educators like you are in a unique position to take action immediately to curtail bullying, and Share My Lesson has free resources to help.
To aid educators, parents and community members in creating safe and welcoming schools, Share My Lesson has created an expansive collection of free resources and classroom materials.
  1.  Download free resources to support you and your school in being safe and welcoming to all students.
  2.  Read our Scholastic article on the 12 most important steps you can take to address this important issue.
  3.  Request a complimentary bullying prevention toolkit for your school.
See a full list of Share My Lesson's featured bullying prevention partners.