What Constitutes a Pre-Observation Conference?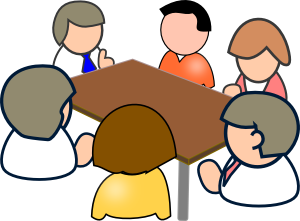 All observations must be announced and include a pre-observation conference according to Louisiana ACT 54. The key to this step is that both parties "confer" about the upcoming evaluation. To confer means, to consult together; compare opinions; carry on a discussion or deliberation. Sufficient time must be set aside to go over lesson plans and ANY information the teacher considers pertinent (extenuating circumstances, class size, discipline, IEPs, student-para ratio, etc.).
According to Red River United a quick conversation in the hall ahead of an evaluation does not meet the requirements of a pre-observation conference as prescribed by law. Contact us at 318-424-4579 or redriverunited@redriverunited.org if you have questions.
PS – A post-observation conference must be held within 10 days of the observation.