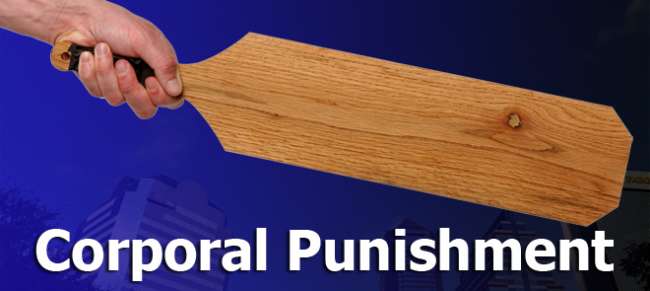 NO SCHOOL EMPLOYEE IS WITHOUT RISK. THERE HAVE BEEN 5 CASES JUST THIS WEEK.
What to do if an accusation is made against you?
Immediately contact Red River United at 318-424-4579.
Do nothing (say nothing) else until you have been presented the actual written statement from the child or the parent/guardian.  Do not respond or engage in conversation with the child or parent/guardian.
Your 24 hours to respond starts once you get the statement.  Use this time wisely by seeking representation.  From this point on, you have the right to representation in any further meetings. Always make sure you have representation!
The written statement that you hand in must be carefully worded.  A proper response takes time and patience to make sure that important facts are not omitted under pressure or in haste.  Do not let yourself be pressured into making a written record right there in the administrator's office.
Make sure your Red River United representative reads your statement before you hand it in.
Click here for further information on Impermissible Corporal Punishment.
Have you been battered or assaulted?  Know Your Rights.
Do teachers have a bill of rights? Yes!  Know Your Rights.