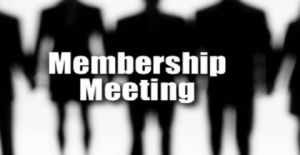 Thursday, August 28th from 5:00-6:00 PM 
RRU Office
1726 Line Ave
Shreveport, LA 71101 
There is always a great deal to discuss at RRU Meetings: 
Local and State Policy
Evaluations and SLTs
Know Your Rights 
Member Benefits and Discounts
Opportunities for Activism (local and legislative)
Not a member of RRU? Come to the meeting and see what we are all about. Everyone is welcome.