AFT PSRP e-Newsletter
Subscribe to the PSRP electronic newsletter for PSRP leaders as well as various job groups.
Stay informed about the AFT's paraprofessional and personnel division with reports on activities of our affiliates; receive useful tips and information to help support PSRP work in schools and colleges.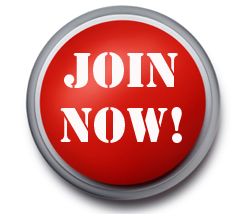 You cannot be fired or disciplined for joining a union. Click the button to join now.